5 Things To Know Before Buying Travel Insurance
If you plan to travel outside Canada, even on a day trip to the United States, you should buy the best travel health insurance you can afford before you leave. Here are 5 things you should consider when buying any type of travel insurance.
1. Trips don't always go as planned, be prepared for the unexpected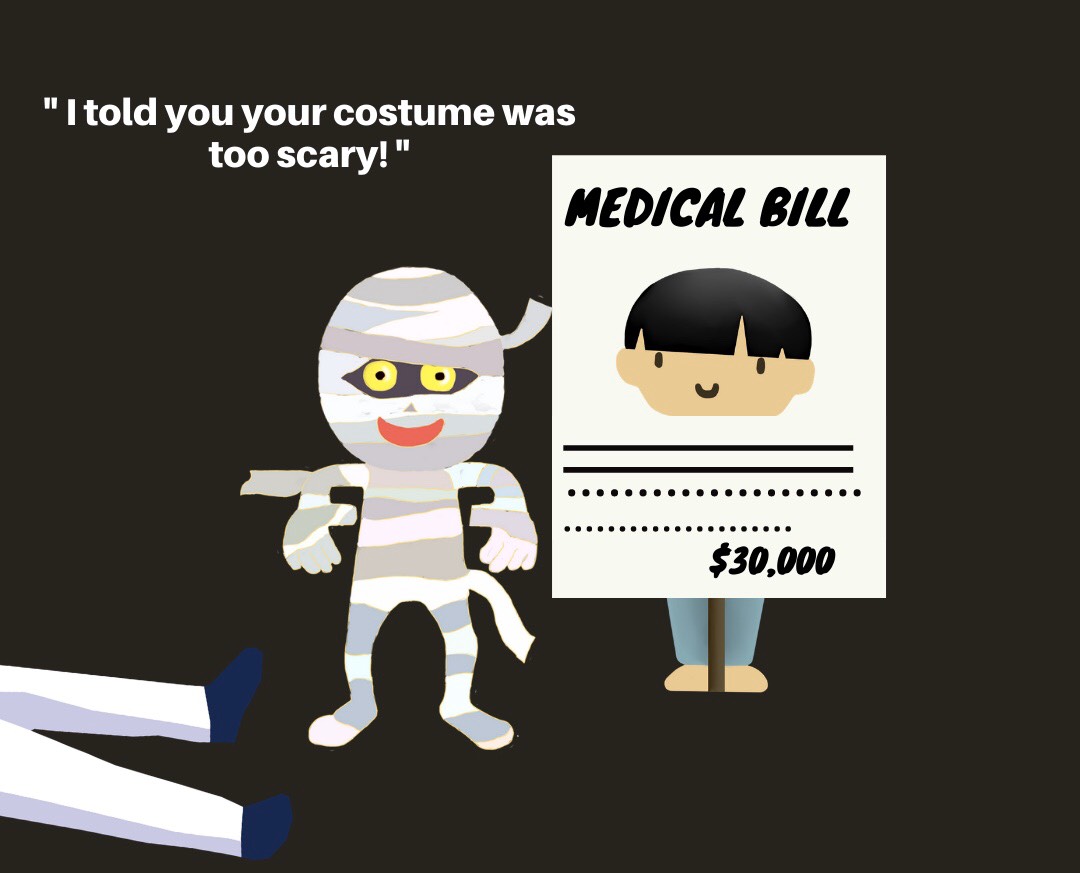 Foreign hospitals can be very expensive, and may require immediate cash payments.
In some countries hospitals and clinics refuse to treat patients who do not have enough insurance or money to pay their bills.
2. Review your coverage and read the policies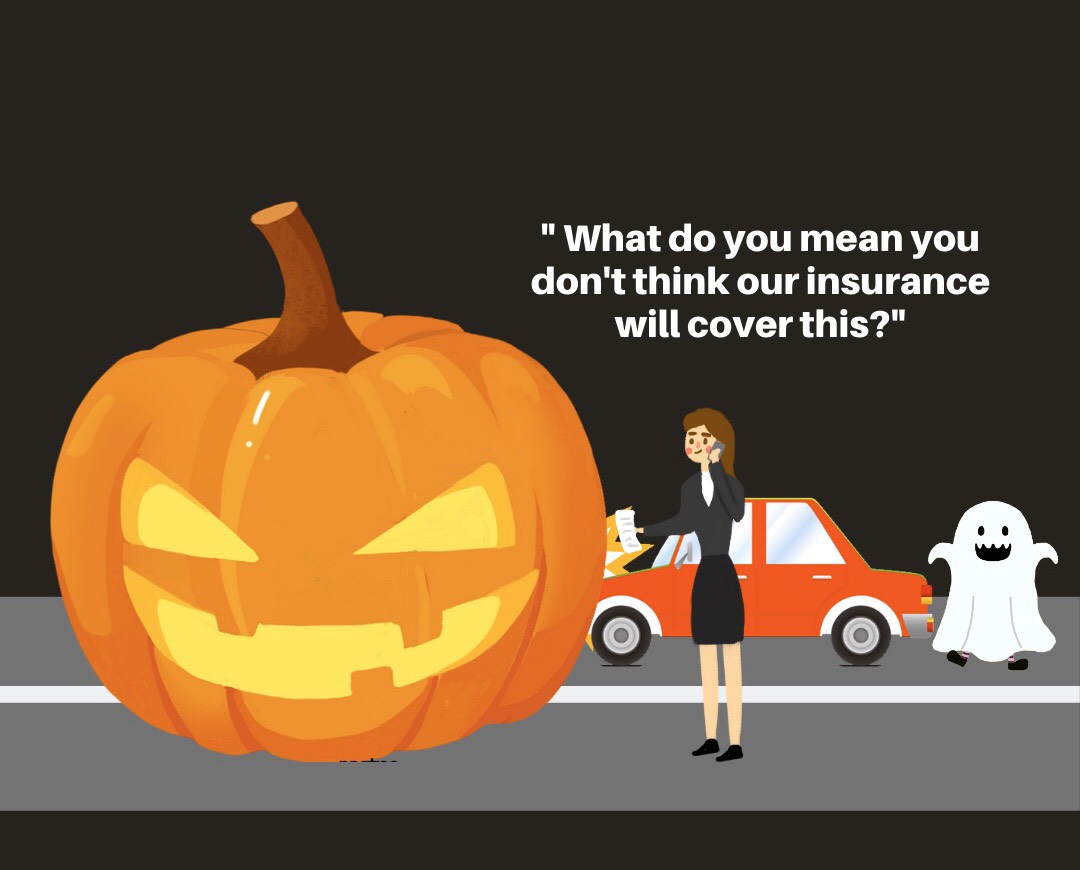 Make sure the policy covers medical evacuation to Canada or to the nearest location with appropriate medical care. The policy should also cover the costs of a medical escort to accompany you to your financial destination.
3. Know your pre-existing health conditions

Ask the company to explain the definitions, limitations, and restrictions of any pre-existing conditions, tests, and/or treatments you may have to undergo.
4. There is always 24/7 contact support available to you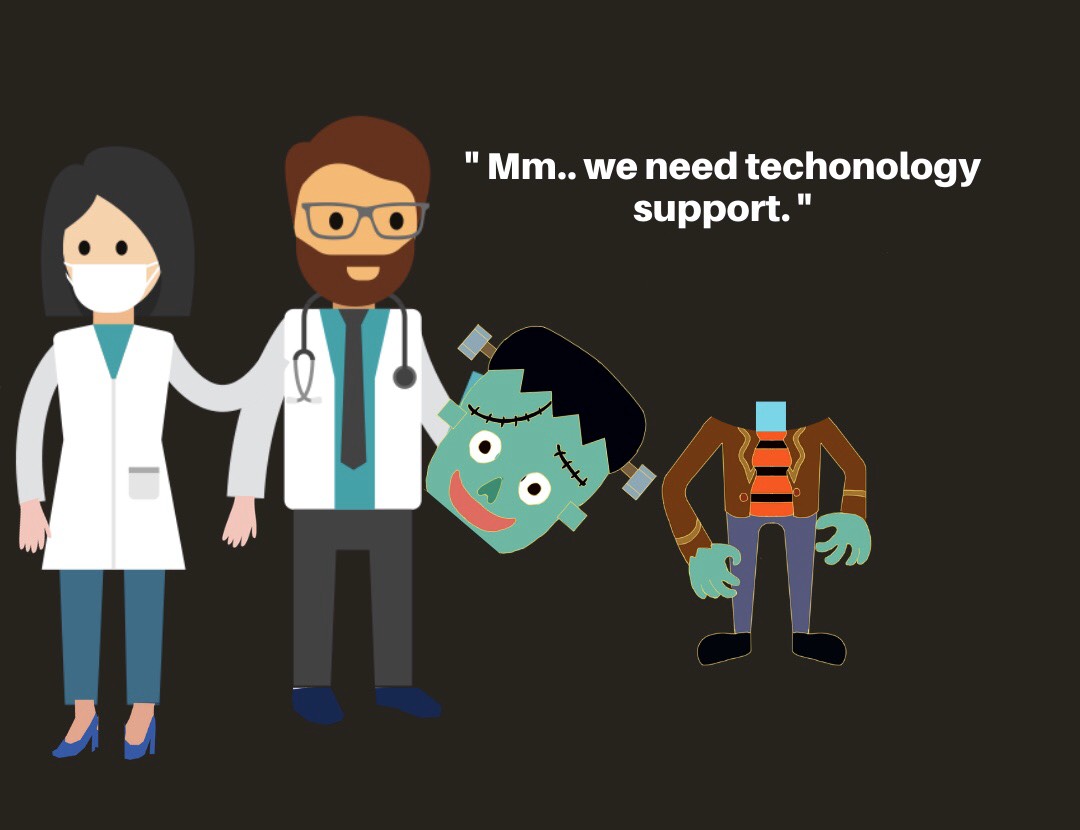 Call JF Insurance for emergency assistance or reach the Emergency Watch and Response Centre 24/7 by telephone at:
Canada and USA: 1-866-209-5804 (TOLL FREE)
Worldwide: 905-707-9555 (COLLECT CALL)

5. Honesty is the best policy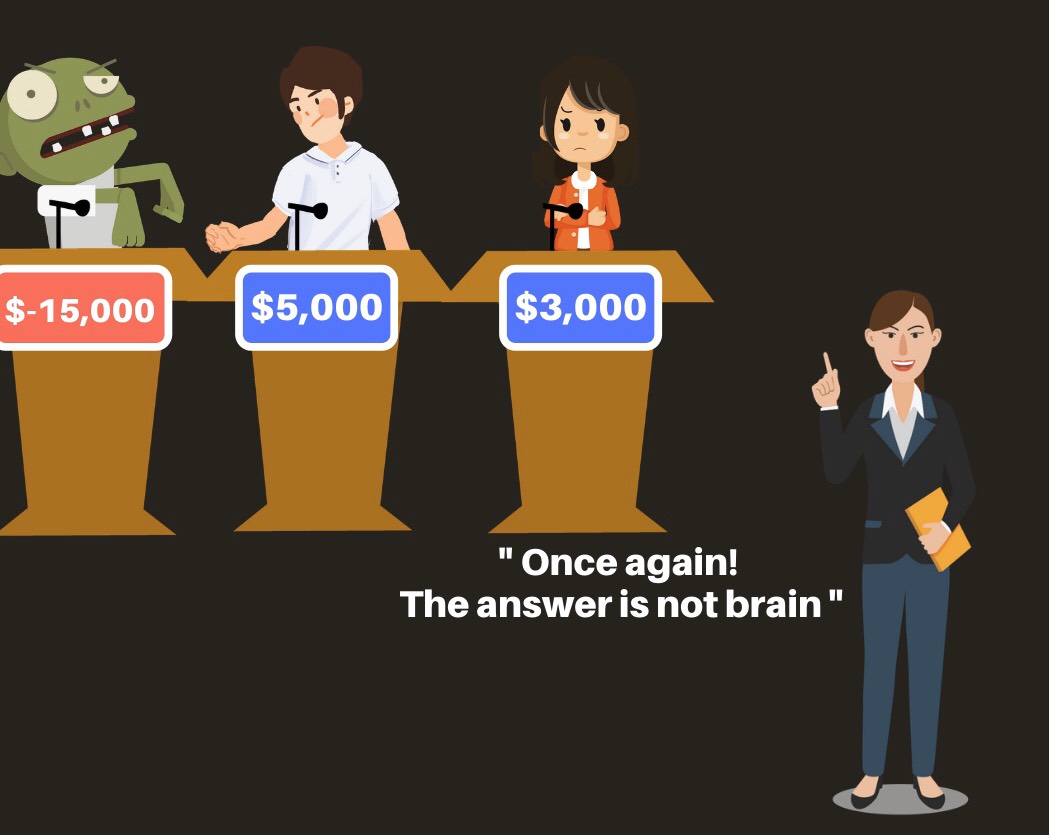 It is your responsibility to know and understand the terms of your insurance policy. Read the fine print carefully and ask for help, if necessary. The information you provide must be accurate and complete.
If you have any questions, contact the insurance company. Ask them to clarify the issue in writing.