Our Product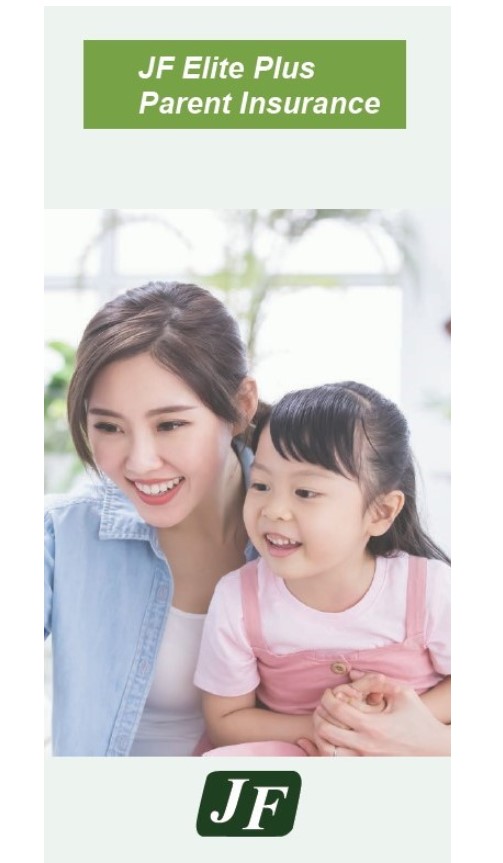 JF Parent Insurance
We don't like to think about it, but unexpected accidents or illnesses can occur when you and your family are traveling
Get A Quote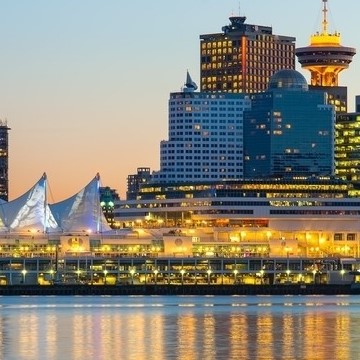 Visitors to Canada
Health care costs in Canadacan be expensive if you're not covered by a Canadian government health plan. Be sure to carry visitor insuranceto enjoyyour stay inCanada...
Get A Quote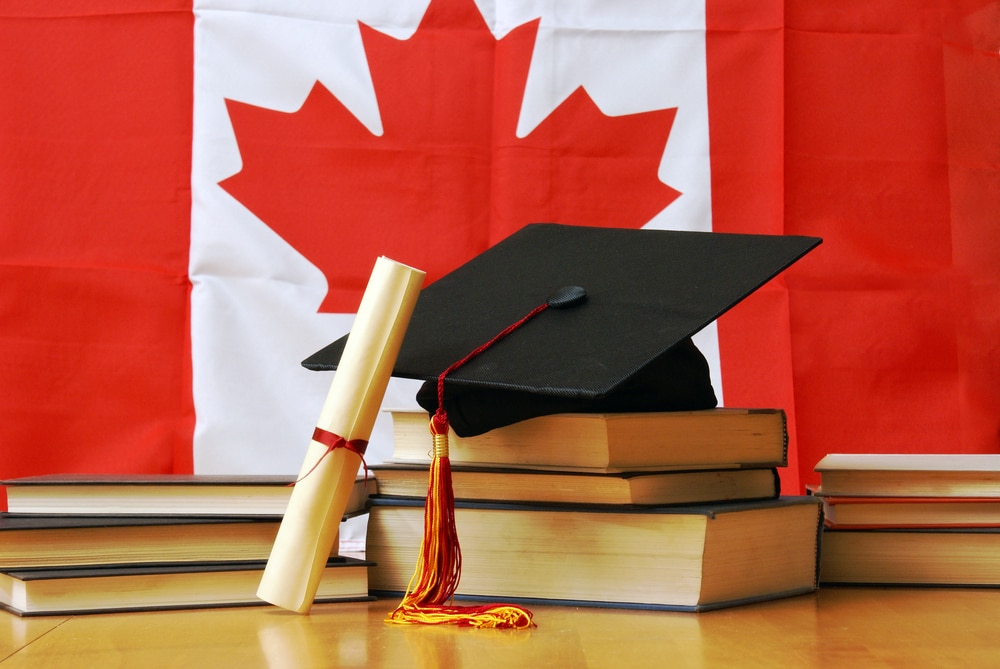 International Students
Studying aboard is exciting and adventurous. Make sure you have the right insurance coverage while you study in Canada. .
Get A Quote