Your Travel Safety is our Priority


JF has been serving travelers since 1992.
JF travel medical insurance is the most welcome by travelers.
No medical question require to purchase the policy.


Over million visitors and travellers have used JF travel medical insurance.
Our Product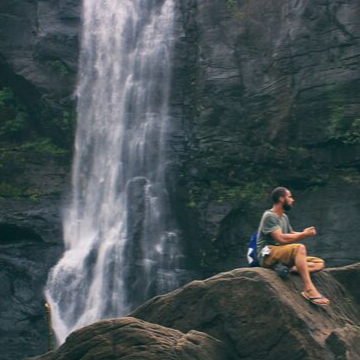 Visitors to Canada
Health care costs in Canadacan be expensive if you're not covered by a Canadian government health plan. Be sure to carry visitor insuranceto enjoyyour stay inCanada...
Get A Quote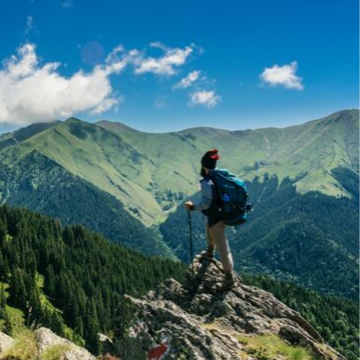 Travelling Canadians
Your provincial health plan only covers a part of your health care costs incurred outside of Canada and limits coverage when travelling to another province or country. .
Get A Quote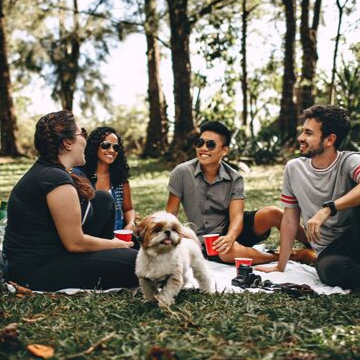 International Students
Studying aboard is exciting and adventurous. Make sure you have the right insurance coverage while you study in Canada. .
Get A Quote